360° PRODUCT PHOTOGRAPHY
Your product images are worth more than words
In this advance era image1 rooted in spin photography. It's all we do. Our dedication, unrivaled experience, and deep knowledge give us the competitive edge to create the highest quality and most cost effective 360° & 3D product photography. Image1 360° Product Photography is the perfect solution for manufacturers, distributors & retailers looking to outsource product photography or supplement their in-house studio. Just order, get and experience for your next advertising campaign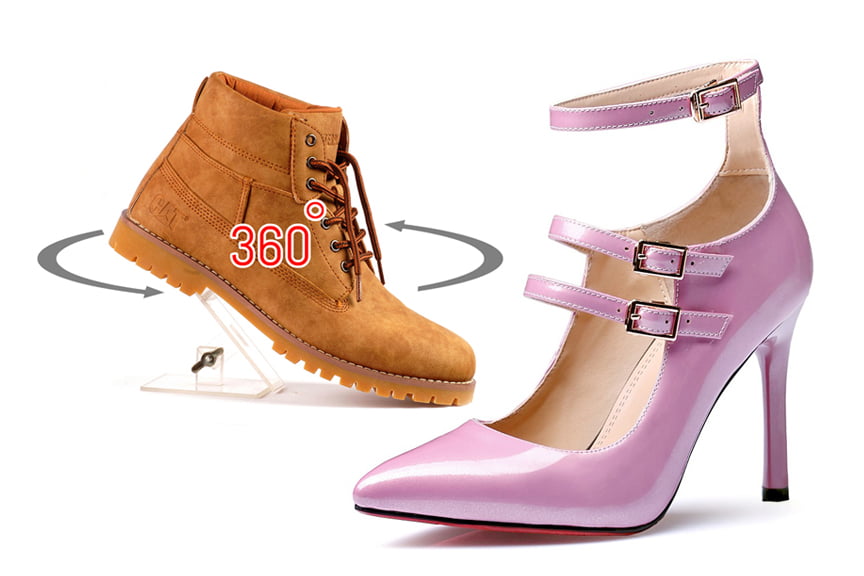 ADVERTISING PHOTOGRAPHY
Your product images are worth more than words
One of the most important element of owning a Successful and profitable Business is creating a suitable and viable advertising Image1 are experts in Commercial Photography,Including TVCs Photography, Hording, Annual Reports, Calendars, Editorial, Fashion,food & Drinks and product photography and the number one choice for business decision
makers across the Pakistan.Just order, get and experience for your next advertising campaign.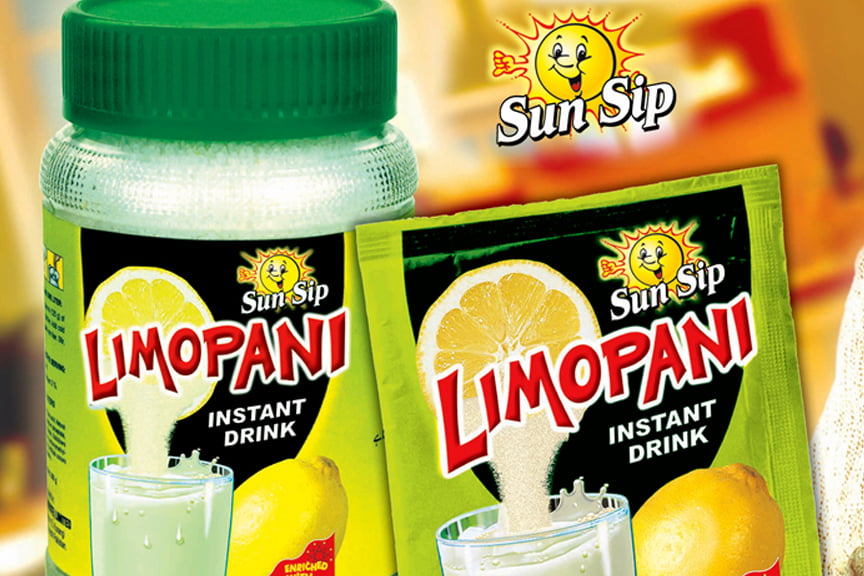 INDUSTRIAL PHOTOGRAPHY
How's you work, now show to world
Image1 records your industrial performance with the appropriate Images and videos. its matter when you work hard and image1 unveil your toughest part of work.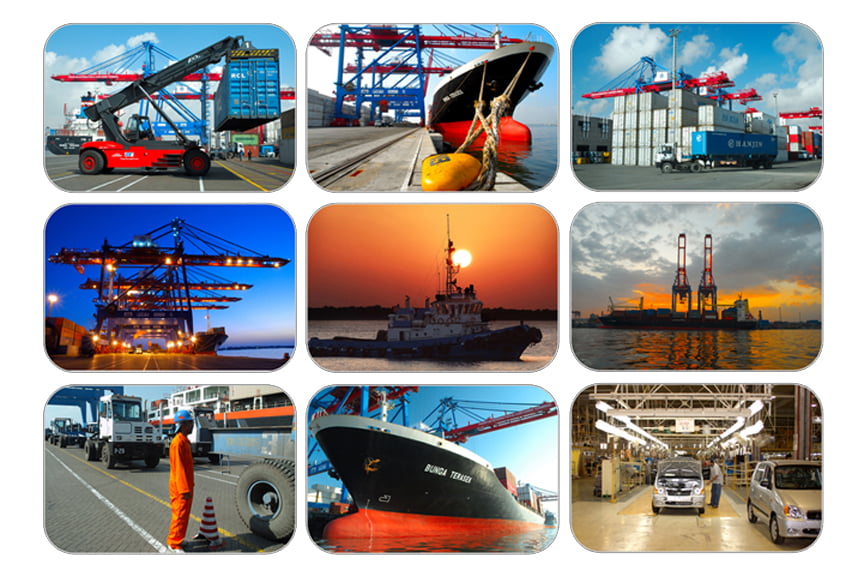 FOOD & DRINKS PHOTOGRAPHY
YOU COOK, WE FREEZE IT FRESH FOR LIFE TIME!
Image1 expert food photographers guarantee mouth watering images of your food or drink We pride ourselves in having the skills,the
people and the facilities to provide you with high quality food and drink images. Whether you are in business of urban or
Continental food Restaurant, Fast food, pastry baker or cake maker, juices & Drinks. We provide only the finest images. Whether they are to be used in website, Social Media, Catalogue, Boucher, or in
indoor & Outdoor Blow up print, our food photography will leap off them.If this taster has whetted your appetite,
give us a call on 322-2183383 or email
info@image1online.com
to have a chat about how this service
can help you.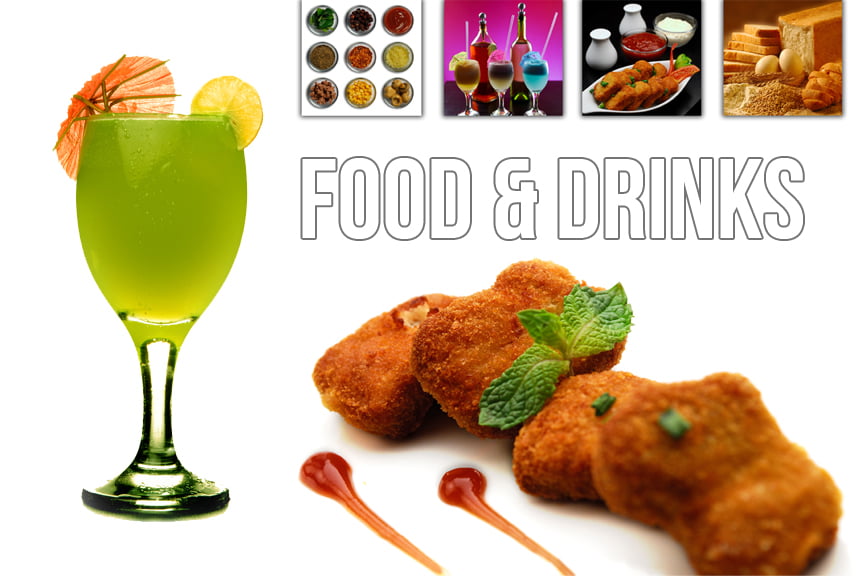 CORPORATE PHOTOGRAPHY
How's you work, now show to world
Image1 corporate photography is second to none. We have helped numerous Pakistan businesses show their brand in the best possible light with expert corporate photography and video. Whether you want to shoot some Corporate Portraits, Formal Portraits, Head Shots, and Documentary-Style Photography to your Website, Social Media and Publications.or if you need coverage for a conference, events or (CSR) events,we have you covered.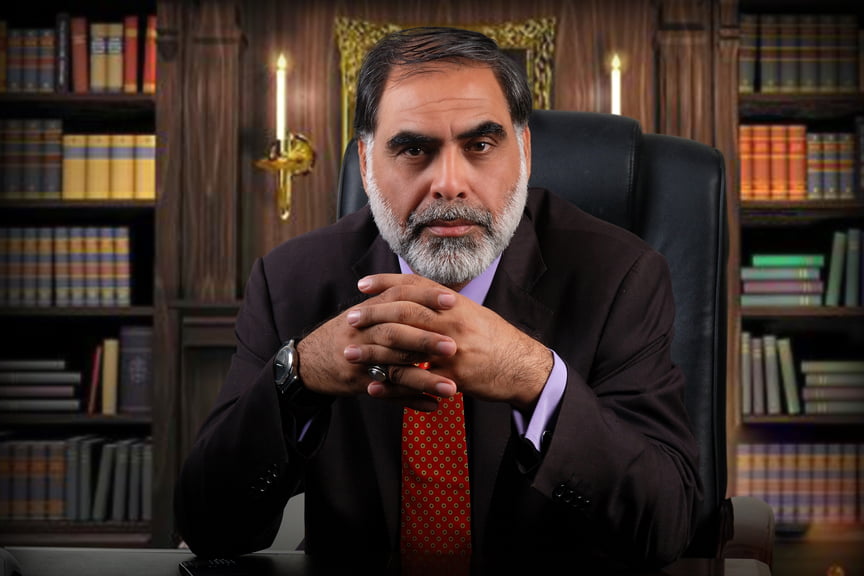 PRODUCT PHOTOGRAPHY
DON'T FIND CUSTOMERS FOR YOUR PRODUCTS, FIND PRODUCTS FOR YOUR CUSTOMERS…..
Image1 IF YOU NEED COVERAGE FOR A CONFERENCE OR EVENT,
WE HAVE YOU COVERED
HEALTH & MEDICAL
WE SUPPORTS, TO SAVE LIVES
Image1 if you need coverage for a conference or event, we have you
covered