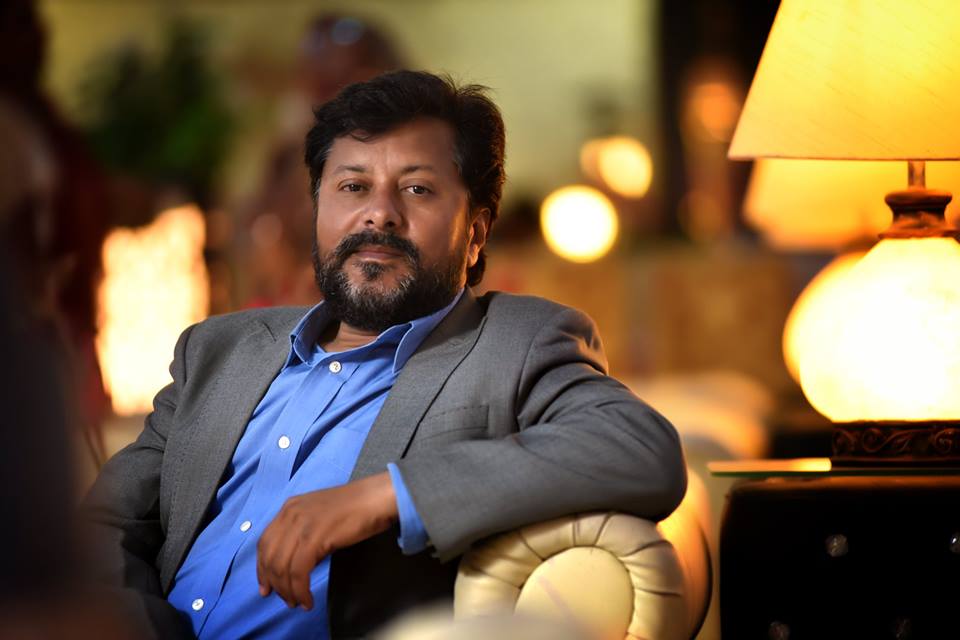 Rizwan Khan fell in love with the art of photography. He realized that photography was his true passion. So in 1990 he started freelance photography after done a lot of work He realize and founded his own studio at Zamzama D.H.A-V with the name of Image1 in August of 2005.
While he has worked in the photography industry for nearly a 2.7 decade, he also completes a lot of editorial, corporate, product, industrial & commercial Photography assignments. And all these are utilize in Newspapers, annual reports, calendars, catalogue, Billboard, Hoardings, and TV commercial for different advertising campaigns.
Our new feature services are 360° Virtual Tour & 360° Product Photography ..
360 Product Photography
360 VR Photography
Product Photography
Corporate Events & (CSR)
Corporate Head Shots & Groups
Advertising & TVCs
Annual Reports
Food & Drinks
Sports & Action
Calendars
Shipping & Industrial
Textile & Garments
Health & Medical
Leather
Beauty & Fashion
His greatest talents are the ability to mix with any class of people and to get nervous subjects to relax in front of his camera.
In his Photography Workshops he have been assisting photography fanatics master new techniques and improve students photography skills by providing clear, direct information on a wide range of technical and creative topics. With theory sessions then indoor and outdoor photography experience
Rizwan Khan's teaching career starts from 2010.
he is working as faculty member for iACT (Project of Habib University foundation)
Also photography instructor at Canon imaging academy for 6 month
Three year with Vogue Magazine as a media manager & Fashion Photographer
13 month working with Phase one local distributor / studio
From 1990 to 2005 working experience with a commercial studio
Yes. Here's why. He'll photograph CEO's for companies like Indus Corolla, Shifa International Hospital, Patel Hospital, G.M Kidco, TRG Group. He has also Captured Portfolios of famous business people and celebrities.
Trust Him……